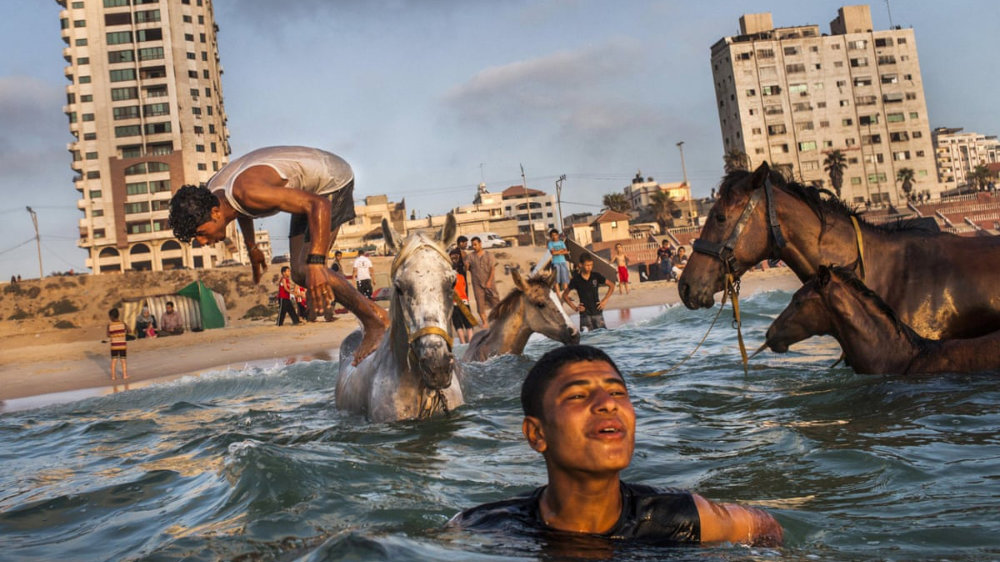 The 2021 Festival was a resounding success –
All but one of our screenings were sold out, many people were new to the Festival
We now have a mailing list of over 600 people and 700+ Instagram followers
Most screenings included live or recorded Q&As with Directors or others
Sales of our newly designed 'Festival T-shirt' are already making a profit for our funds
Thanks to your support and generosity, we were able to donate £200 each to Tent of Nations and the Amos Trust
If you missed 'We Refuse to be Enemies', the film about Tent of Nations, you can still view it here
Grateful thanks…
…to those who made 2021's Festival a success:
Hyde Park Picture House, Leeds International Film Festival, Leeds Pax Christi and Leeds Justice & Peace Commission, Otley Film Society, Seven Arts, Leeds City Councillors, Film Hub North and all our volunteers.
Audience and volunteer comments…
"Lots of variety; lots of choice; lots of learning"
"I am always left in awe of the people both in the films and making them"
"Excellent film festival… very well organised"
"Beautiful choice of films and a really lovely atmosphere created"
"I have loved the opportunity to meet so many interesting and passionate people"
---
THE WANTED 18 – a rare opportunity
Often when people are sorry to have missed a film we've shown they ask "Is there somewhere else I can see it?" The answer is usually no.
However, there is a rare opportunity to view the launch film at our very first Festival in 2015 – the award-winning documentary The Wanted 18 online. It is a remarkable story of nonviolent resistance.
"This winning mix of documentary and clay-animation offers an unexpectedly humorous account of a West Bank town's experience of the first Intifada"
Medical Aid for Palestinians are showing it online between Christmas and New Year.
---
Our next event: International Women's Day 2022
---
We are a Community Interest Company