We are grateful for the support of our friends, who offer long-standing support, encouragement, inspiration and wisdom.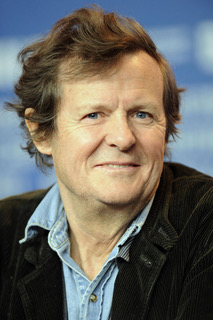 Sir David Hare
Playwright, screenwriter and theatre and film director.
"At a time when newspapers and television have pretty well abandoned the task of keeping us in touch with the reality of daily life in Palestine under the occupation, the Leeds Festival is more valuable and important than ever.
I know from being part of it that it's run by humane and informed enthusiasts whose instincts for a good movie can do wonders to help inform us all, by combining pure pleasure with true understanding."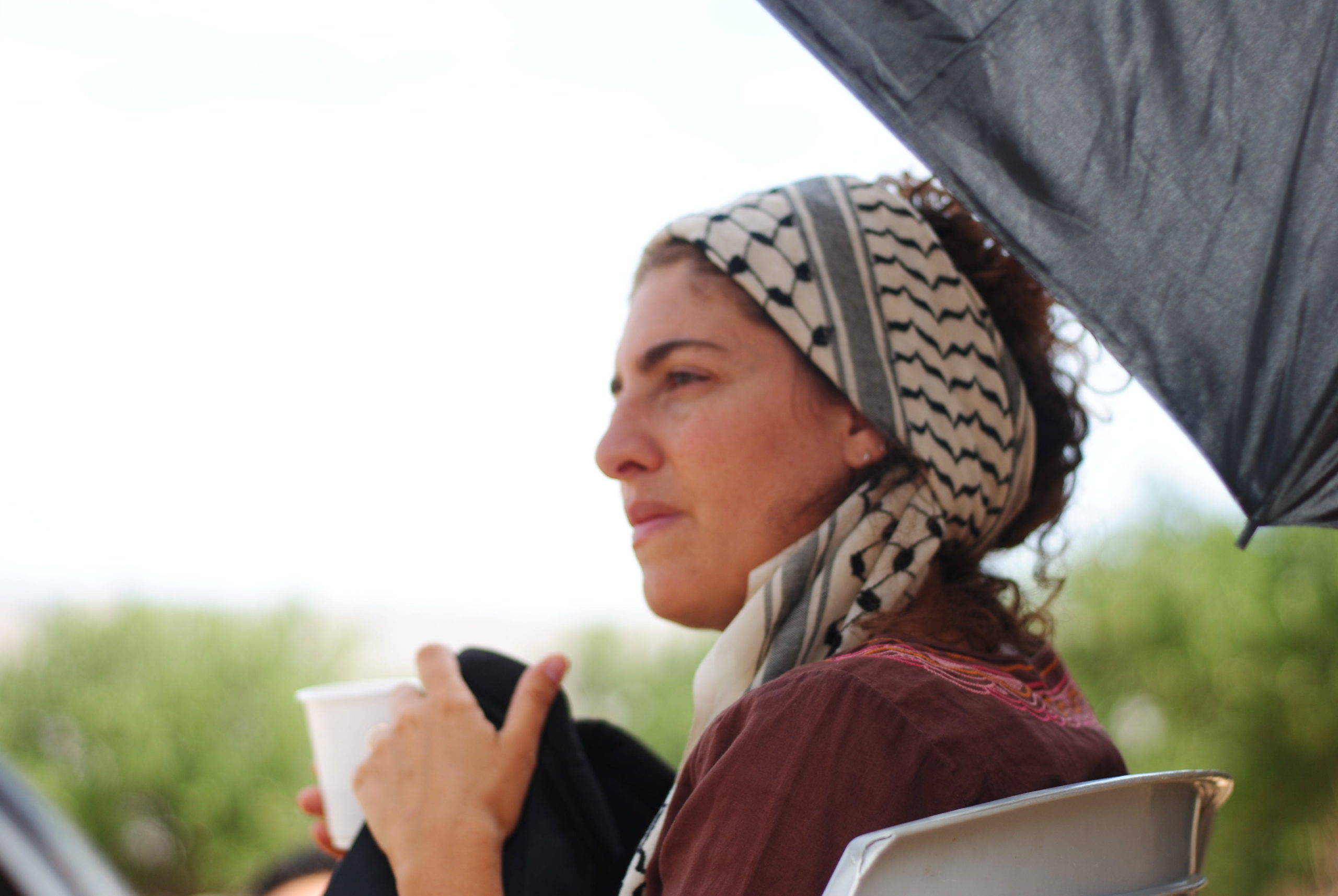 Annemarie Jacir
Filmmaker
"For me, making films is an act of love. That love is meaningless if we cannot share it. Festivals like Leeds Palestine Film Festival allow us to do that. Without being able to share our films, the act is incomplete."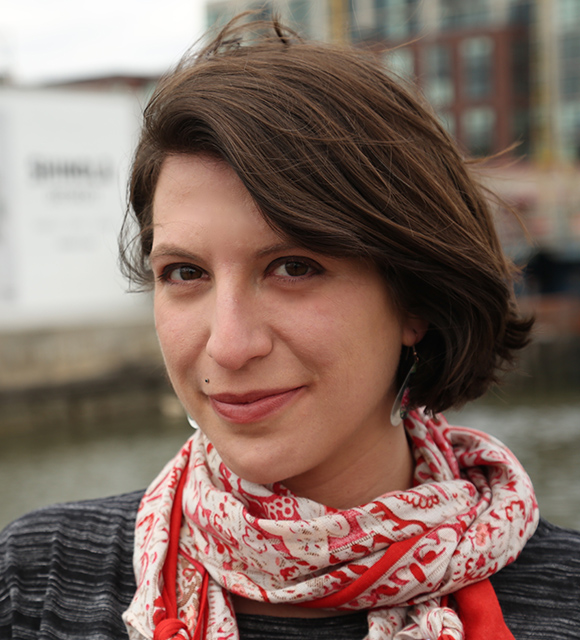 Emma Alpert
Deputy Director, Just Vision
"It has been a pleasure to be a part of the Leeds Palestinian Film Festival. Their team's thoughtful curation and coordination of the Festival program and their emphasis on highlighting creative, nuanced stories helps inspire greater awareness on the core issues facing Palestinian and Israeli communities today."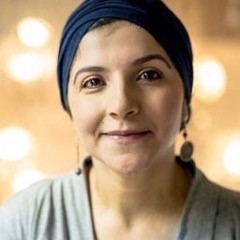 Kholoud Al Ajarma
Filmmaker and activist
"Leeds Palestinian film festival is a platform where Palestinian voices are amplified to reflect on their daily lives, struggles, hopes, and dreams of a future free from occupation. It shows solidarity with the Palestinian people through cinema and art productions as means for raising awareness, supporting justice, and advocating for human rights"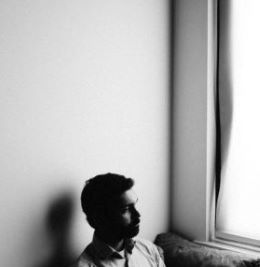 Saeed Taji Farouky
Filmmaker
"The occupation of Palestine is a double-occupation. First, our homes. Then, our voices. While Palestinian culture is increasingly a target of the occupation, Leeds Palestinian Film Festival proves that film is a weapon, dangerous and inspiring in equal measure."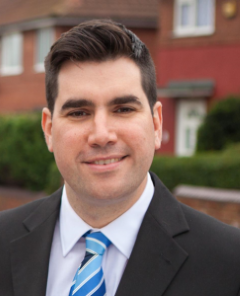 Richard Burgon 
Labour MP for Leeds East
"I'm proud to be a Friend of the Leeds Palestinian Film Festival. It helps to give a voice to Palestinians and, amongst other things, shows the day-to-day realities of life in the occupied territories. As someone who has visited the occupied territories, I believe initiatives like the Leeds Palestinian Film Festival are a vital part of linking us all through our common humanity"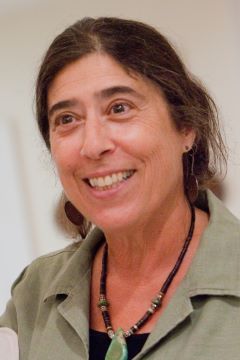 Alice Rothchild
Filmmaker and activist
"I support the Leeds Palestinian Film Festival because it is critical to provide a place for Palestinian voices to be seen and heard. Cultural events and the telling of personal stories are powerful ways to expose the impact of expulsion, dispossession, and Israeli occupation and to educate and inspire people to work for social justice"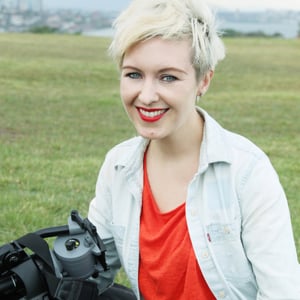 Daz Chandler
Award-winning Australian-born filmmaker
"It's a true pleasure to be a friend of the Leeds Palestinian Film Festival. I found it to be a vibrant and friendly meeting place of activists, artists and film enthusiasts – all united by an unwavering interest in human rights and a desire to learn more about one of the most frightful injustices of our time. Congratulations to the team for putting together such a compelling program and welcoming atmosphere"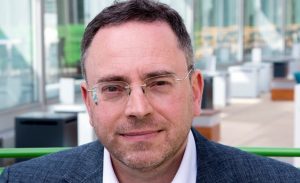 Robert Cohen 
Writer and speaker on Israel/Palestine
"I'm pleased to see the Leeds Palestinian Film Festival expanding its ambition reaching new audiences. Film has the power to tell stories, to educate and to inspire. These are the very same things needed to grow the global movement for Palestinian solidarity. So bring family and bring friends and be ready to become an activist for human rights."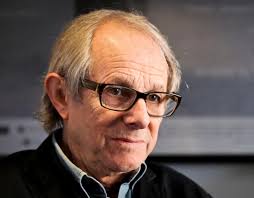 Ken Loach
Film Director
"A festival of Palestinian films will show how valuable cinema can be in bearing witness to one of the great causes of our times – the long campaign to free Palestine from its illegal occupation by Israel.  Oppression lives in the daily lives of people, and inevitably, alongside the pain, I guess there will be moments of incongruous comedy too.
I'm sure you will enjoy these films, and come away determined to bring justice to the Palestinian people"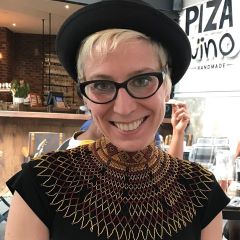 Dr Sarah Marusek
US scholar and activist
"I support the Leeds Palestinian Film Festival because I understand the power of art and storytelling in creating social change. The medium of film is a particularly powerful, collective way to educate others about the plight that Palestinians continue to suffer. I am honoured to be a friend of the festival!"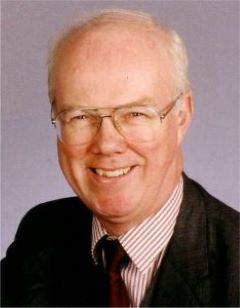 Michael Meadowcroft
Liberal politician for 60 years, including Liberal MP for West Leeds and Leeds City Councillor
"Cinema has always been a powerful medium and film today still provides the opportunity to demonstrate vividly the reality of life under oppression. The Leeds Palestinian Film Festival deserves the widest possible audience"