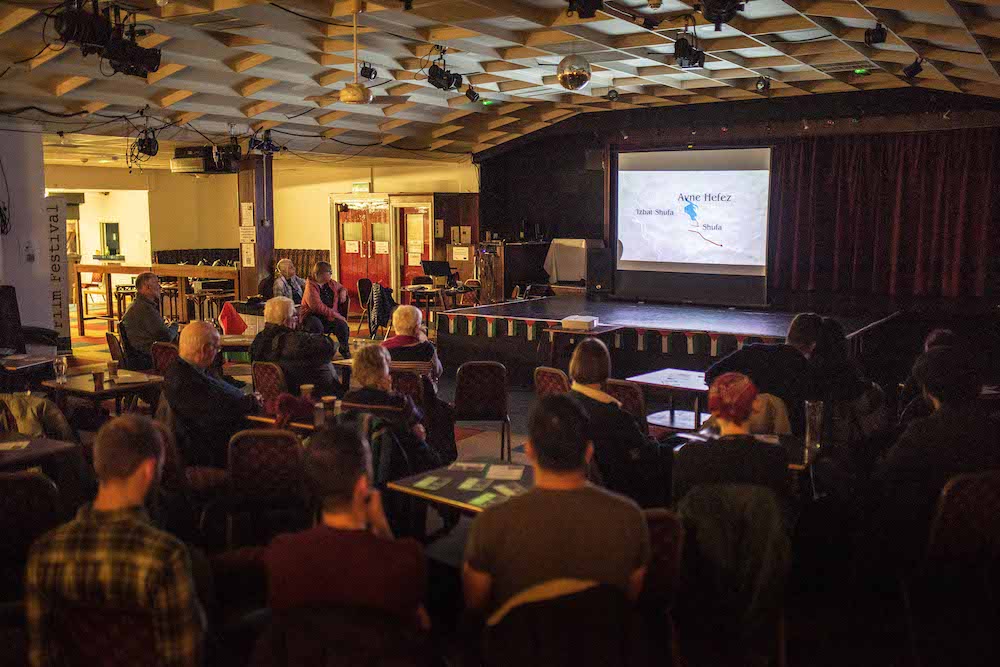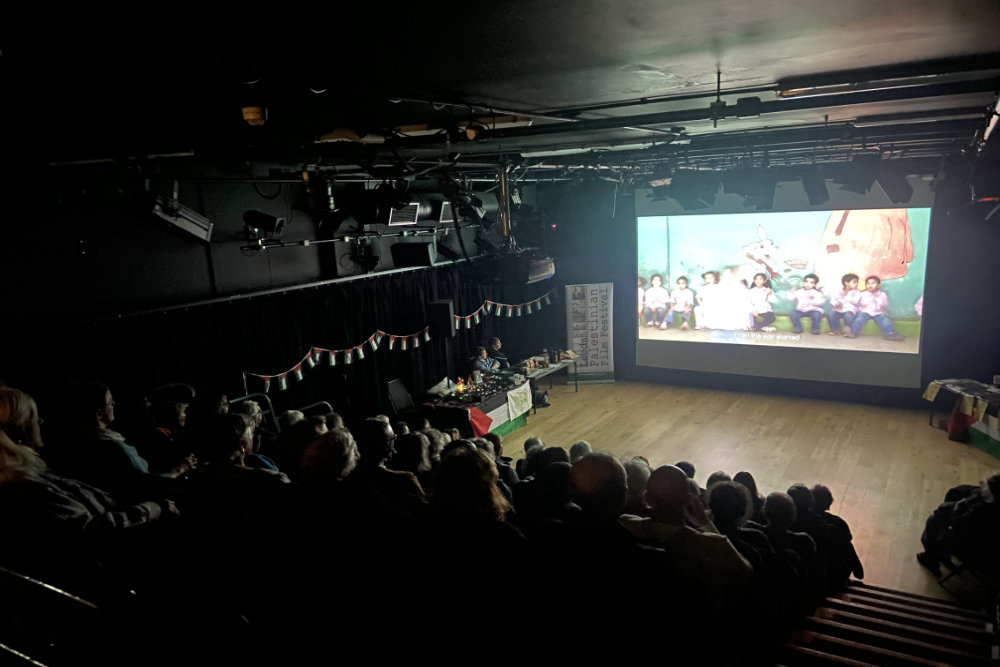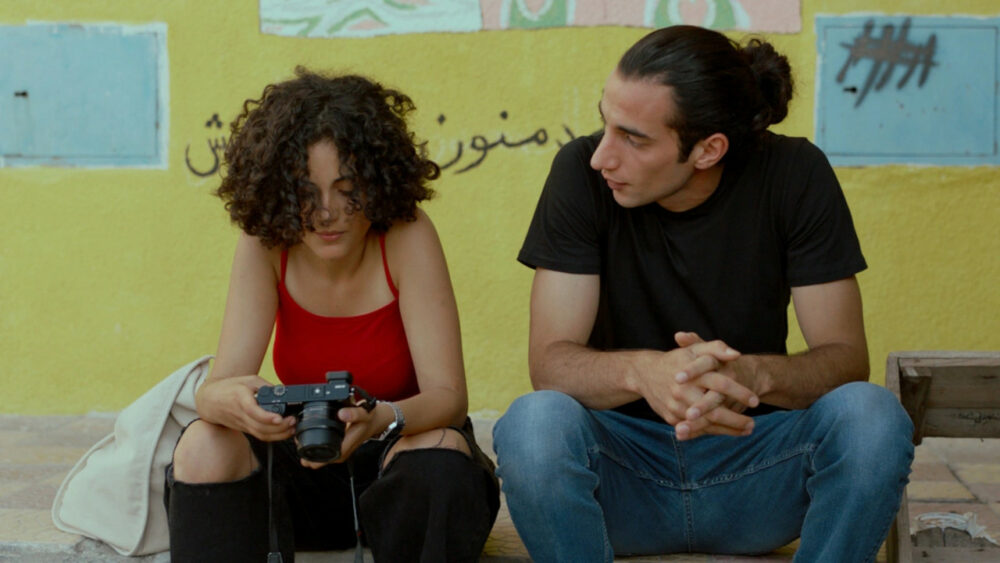 2023 Festival 7th November – 9th December
The Leeds Palestinian Film Festival Team are filled with horror, grief and sadness at the current violent loss of life across Palestine/Israel.
We are motivated by a strong belief in justice, respect and dignity for all people, which is why we have selected the films for this festival carefully.
The intentions of our 13 outstanding and thought-provoking events are:
to shine a light on hidden stories of Palestinians, their history, culture and politics
to challenge stereotypes and one-dimensional views
to portray a people in all their diversity
We believe our programme provides invaluable context which can help to illuminate the root causes of the present violence, and to develop responses grounded in understanding and care for others.
All our events constitute safe spaces for constructive and respectful dialogue, with no place for racism, xenophobia or aggression.
We recommend this non-Festival event to you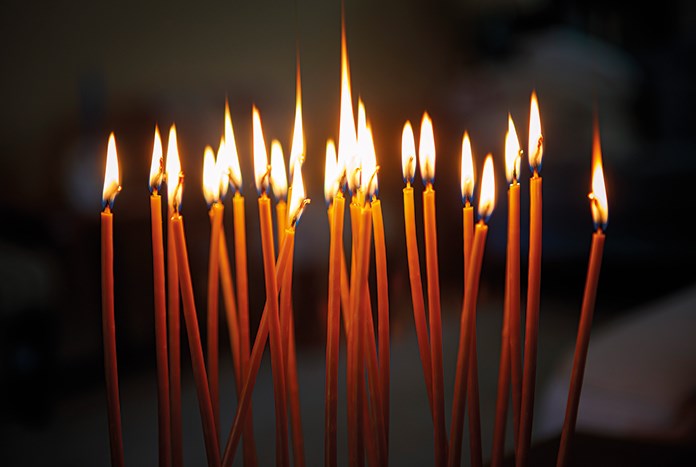 06/12/2023 7:30 pm
Left Bank Leeds, LS6 1LJ
On the road with Amos Trust this December will be Elias D'eis and Said Zarzar from Holy Land Trust in Bethlehem and special guest performers from PalArt Collective.
Adults: £5
Children and concessions: £2.50