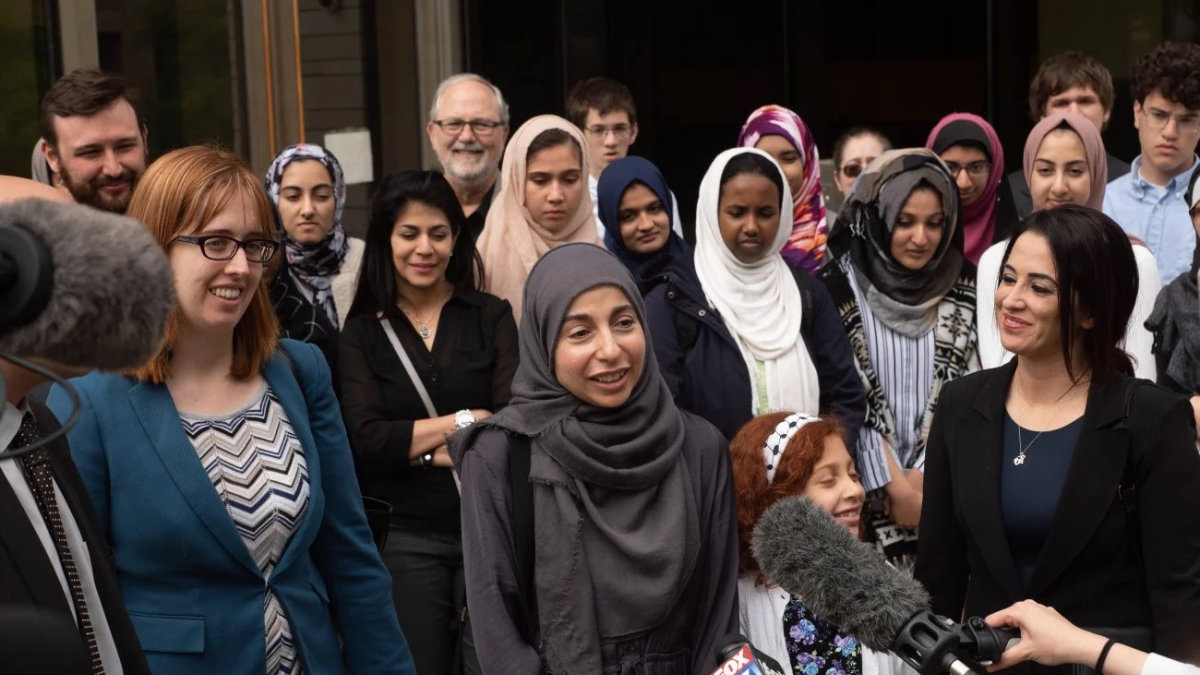 Sunday 27 November 7:30pm Otley Courthouse LS21 3AN
Friday 9 December 6:30pm Wheeler Hall rear of St Anne's Cathedral LS2 8BE
With Otley Film Society (at Otley Courthouse)
With Leeds Pax Christi group and Leeds Justice & Peace Commission (Wheeler Hall)
When a news publisher in Arkansas, an attorney in Arizona, and a speech therapist in Texas are told they must choose between their jobs and their political beliefs, they launch legal battles that expose an attack on freedom of speech across 33 states in America.
Boycott traces the impact of state legislation designed to penalise individuals and companies that choose to boycott Israel due to its human rights record. A legal thriller with 'accidental plaintiffs' at the centre of the story, Boycott is a bracing look at the far-reaching implications of anti-boycott legislation and an inspiring tale of everyday Americans standing up to protect their rights in an age of shifting politics and threats to freedom of speech.
Here in the UK, the government announced plans in May 2022 to ban local councils and other public bodies from participating in boycott and divestment campaigns. Because of its relevance to human rights and freedom of expression here in the UK, we are screening this multi-award winning film in two venues, in Otley and Leeds, accompanied each time by an expert speaker.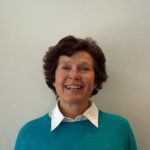 In Otley our speaker is Jenny Lynn, Chair of Halifax Friends of Palestine. She has been a Labour Councillor for Park ward in Halifax for over ten years, and is the Cabinet Member for Public Services and Communities on Calderdale Council.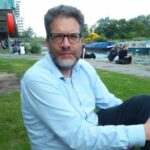 In Leeds, our speaker is Ben Jamal, Chair of UK Palestine Solidarity Campaign
Julia Bacha / USA / 2021 / 70 mins /
Awards at film festivals in Canada, Spain and Israel
Julia Bacha for the Greg Gund Memorial Standing Up award (Cleveland International Film Festival, 2022)
Julia Bacha for the Festival Favorites Audience Award (SXSW Film Festival, 2022)