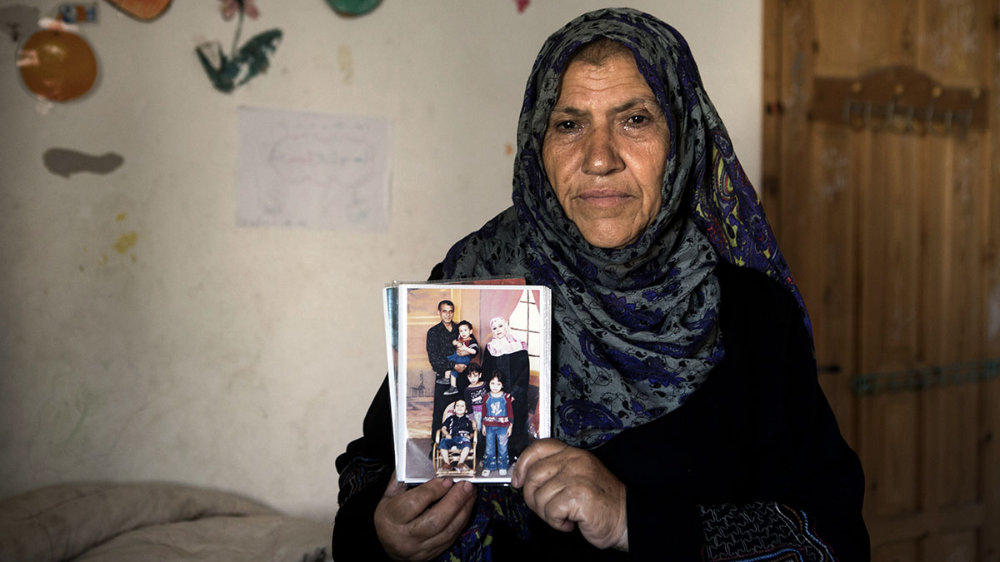 and Q&A with Dror Dayan (Co-Director)
Anne Paq & Dror Dayan (2020) 60mins, France
December 3, 2021 7:00 pm

Seven Artspace, 31A Harrogate Road, LS7 3PD
An insightful film that tells the story of siblings Layla (24) and Ramsis (26), born and raised in the city of Siegen in Germany. Their Palestinian father, Ibrahim, came to study architecture in Germany in the 80's but moved back to the Gaza Strip following his divorce from their mother. He then remarried and had five children. In the summer of 2014, during an attack on Gaza, Ibrahim, his wife and their five children were killed after the building they were sheltering in was hit by an Israeli airstrike and collapsed.
Layla and Ramsis' grief sets them on a journey of political awakening: Layla travels to Palestine, hoping to learn about her roots and see the reality on the ground for herself, while Ramsis tours in Europe, retelling his family's story and pursuing a legal case against the State of Israel through the German courts. In the meantime, their family in Gaza is trying to come to terms with the aftermath of the tragedy as their uncle Saleh wishes to meet his brother's children whom he never saw as adults.
Moving between Gaza and Germany, the past and the present, the film follows the family's wish to reunite, mourning their loved ones and search for unattainable justice.