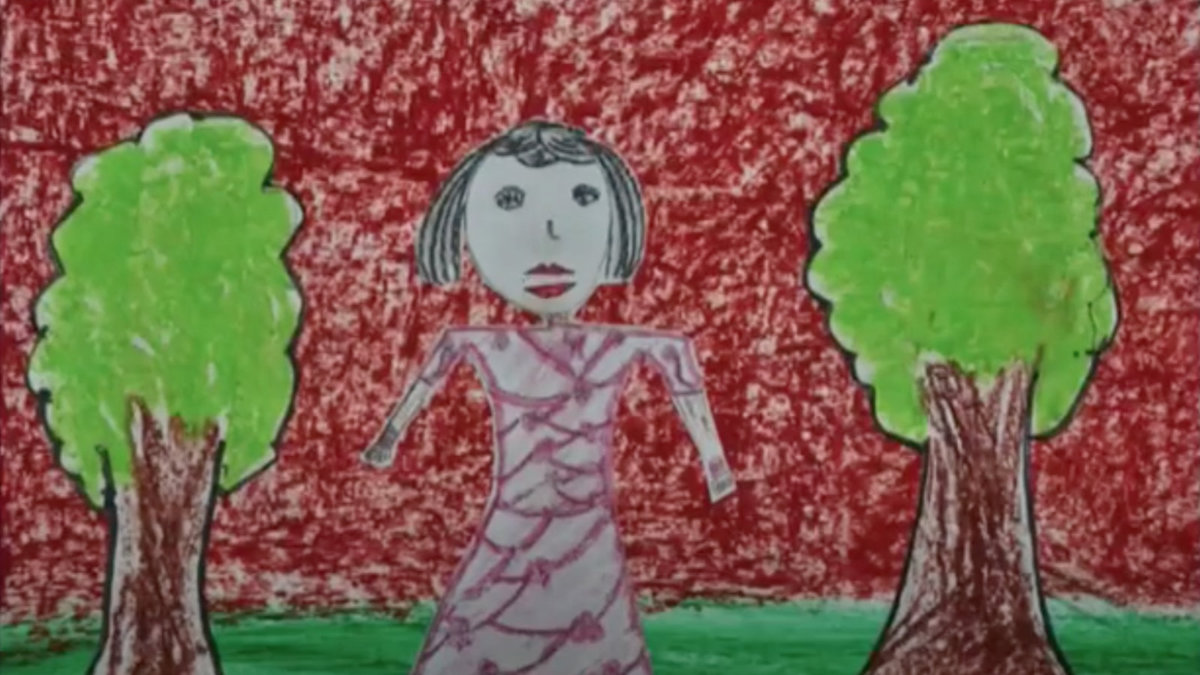 Samouni Street (for adults)
Director: Tilde De Wandel (Belgium)
Release year:
Length: 13 mins
Arabic with English Subtitles
The story of 4 children of the extended Samouni family in Gaza. In animated drawings, they express what happened to them and their families in one of the most notorious incidents during operation "Cast Lead," the Israeli attack on Gaza during the winter of 2008-2009.
Tilde De Wandel met the Samouni family when she went to Gaza as a photographer in 2010. Over the next year, the children showed her drawings of what they had been through during the Israeli bombardment of Gaza, "Operation Cast Lead" and she made this animation movie of their story.
All proceeds from this film will go to the Samouni family in Gaza.
I wanted the world to see what these kids had been through and how they experienced these traumatic events.
Tilde De Wandel (Director)