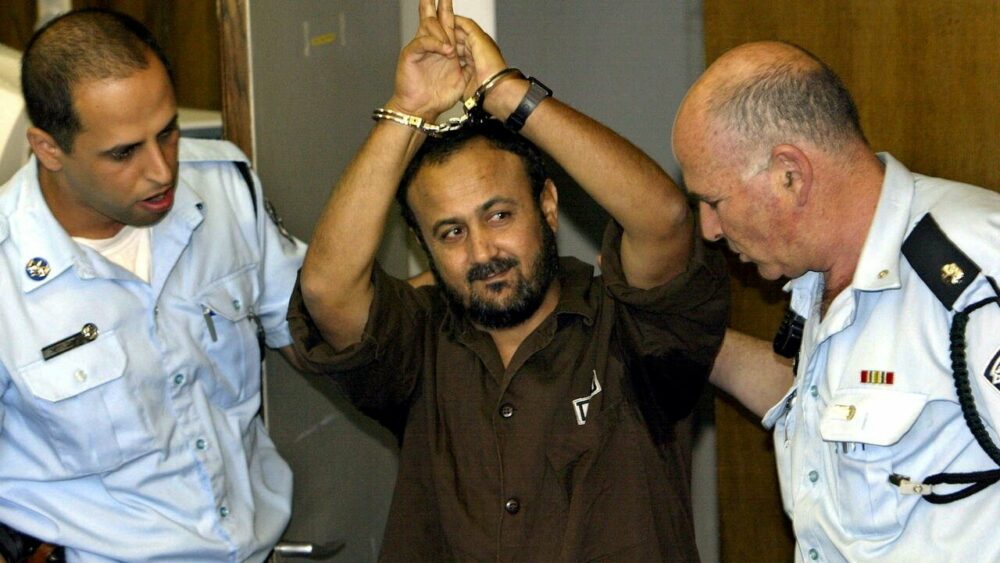 Presented with Seven Arts
Film and Speaker
Georgia Scott, Sophia Scott, 2022, UK, 97 mins
English, Arabic with English subtitles
Palestinian political figure Marwan Barghouti, often described as the 'Palestinian Nelson Mandela', is serving five life sentences in an Israeli prison following what was seen by many as his unlawful arrest and imprisonment. Barghouti's story is told movingly by his wife Fadwa, as well as his children Sharaf, Arab and Qassam. The film follows his time in prison, his family visits and campaigns for release and his hunger strike. The footage ranges from the intimate and engaging through to moving and powerful, but confirms him as a charismatic and popular leader who – according to polls in 2012 – would attract 60% of Palestinians to vote for him as President of the Palestinian Authority if given the chance. A provocative and compassionate story that takes you on a brutally honest and transformative journey into the heart of the Israeli-Palestinian conflict.
The film will be followed by a discussion with Victoria Brittain.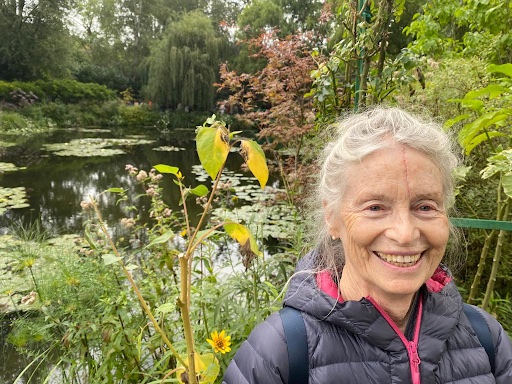 Victoria has been visiting Palestine for 25 years, as a journalist and as a member of various delegations. She is a journalist and worked at The Guardian for 20+ years, mainly living in Africa, before focusing on the US war on terror, in the UK as well as across the world, then increasingly on the Middle East and Palestine and its refugee populations. She has worked in many other media outlets, including in France and the US. She is the author of several books, most recently, Love and War in the films of Mai Masri, a study of the work of one of Palestine's iconic filmmakers.