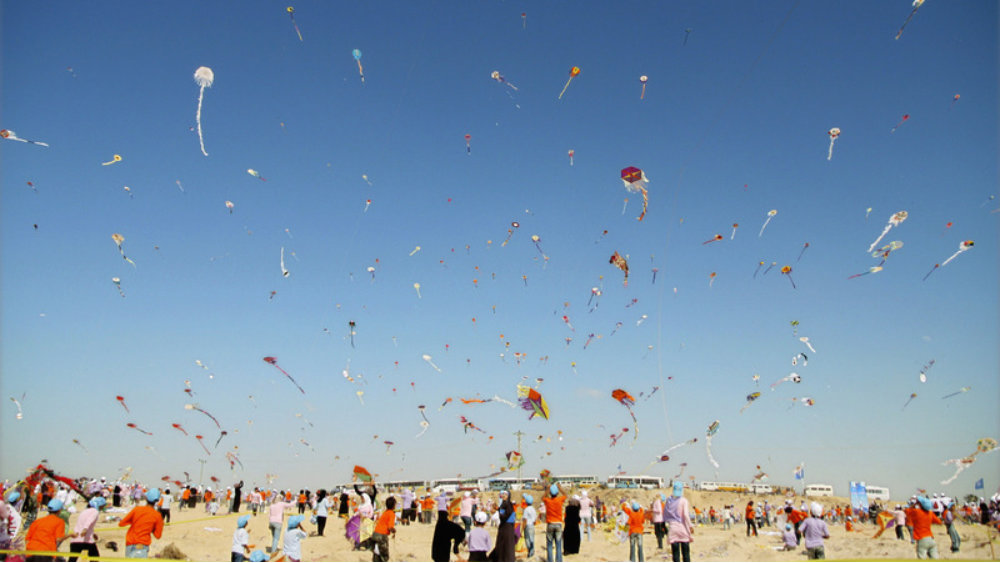 Part of the Anne Paq Season
Nitin Sawhney, Roger Hill, (2014) 71 mins, Israel/Palestine/USA
Directed by Roger Hill, with Anne Paq co-producing and photographing, Flying Paper is a cinematic journey into the creative culture of kite making and flying among Palestinian youth in the Gaza Strip, and their quest to break the Guinness World Record. It showcases the creative resistance of these children and has been co-produced with young Palestinians in Gaza.
This film is presented alongside
Return to Seifa
in an online double-bill.
Purchase your ticket here.