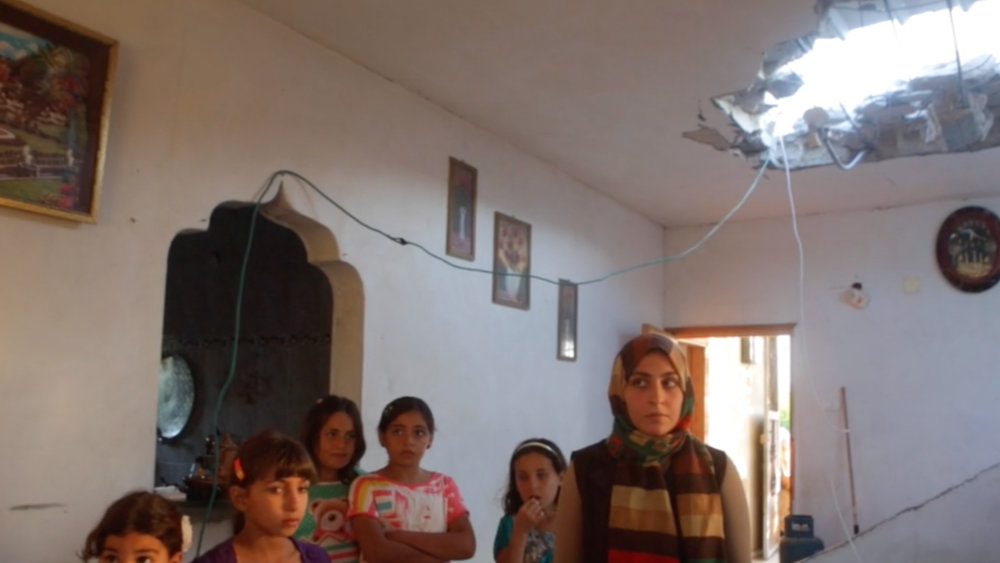 Part of the Anne Paq Season
Anne Paq, Roger Hill (2015) 11mins
Two young Palestinian siblings living with their extended family in the village of Seifa on the northern border area of Gaza confront the aftermath of the Gaza war of 2014 just weeks after Israeli artillery devastated their home.
The film captures a snapshot of young lives and families in turmoil, adapting to the harsh realities of yet another violent disruption to their hopes and aspirations in Gaza.
This film is presented alongside Flying Paper in an online double-bill. Purchase your ticket here.