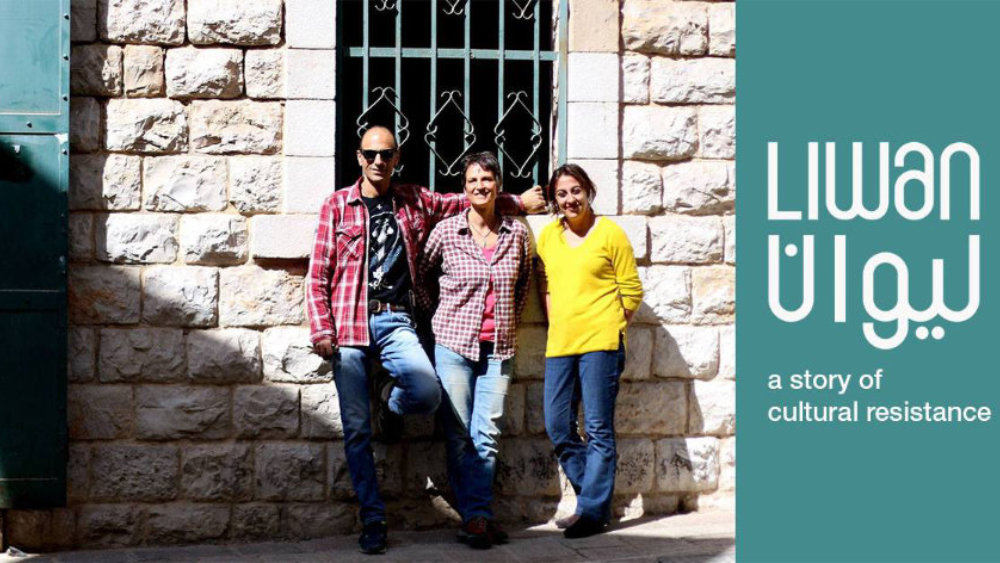 Liwan – a Story of Cultural Resistance
This film is presented alongside The Present and My Neighbourhood in our Saturday Shorts programme.
Doris Hakim, Adam Newby (2021) 28m, Spain
November 20, 2021 6:00 pm

Oblong, Woodhouse Community Centre, 97 Woodhouse St, LS6 2NY
Tickets £6 via Eventbrite
Liwan is about a culture café in Nazareth, which was opened in 2016 by Sally Azzam when the old market of Nazareth was a no-go area, run down following an Israeli "redevelopment" project. Despite many difficulties, they opened, and many new cultural spaces have followed, driving a revival of the souq. They practise 'cultural resistance', organising activities that focus on the Palestinian identity. The film represents an important document of non-violent Palestinian resistance.
Supported by