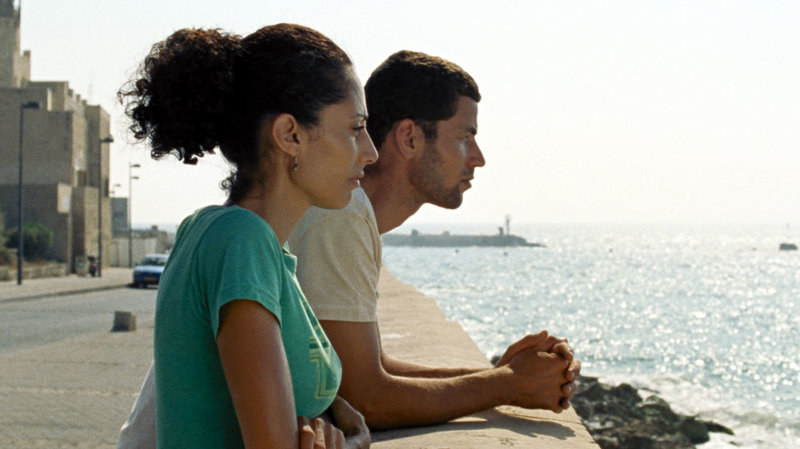 Director: Annemarie Jacir
Release year: 2008
Length: 1h 49 mins
Arabic with English Subtitles
Annemarie Jacir's drama, Salt of This Sea, is a drama-cum-romance-cum road movie. Soraya, whose parents were Palestinian refugees, decides to return to her family homeland from which they were exiled in 1948. Tired of the constraints that dictate their lives, Soraya and Emad know in order to be free, they must take things into their own hands, even it means breaking the law. In this quest for life, we follow their trail through remains of a lost Palestine.

Salt of This Sea has received fifteen international film awards

Annemarie Jacir has written, directed and produced a number of other award-winning films and been celebrated as the new face of independent cinema.