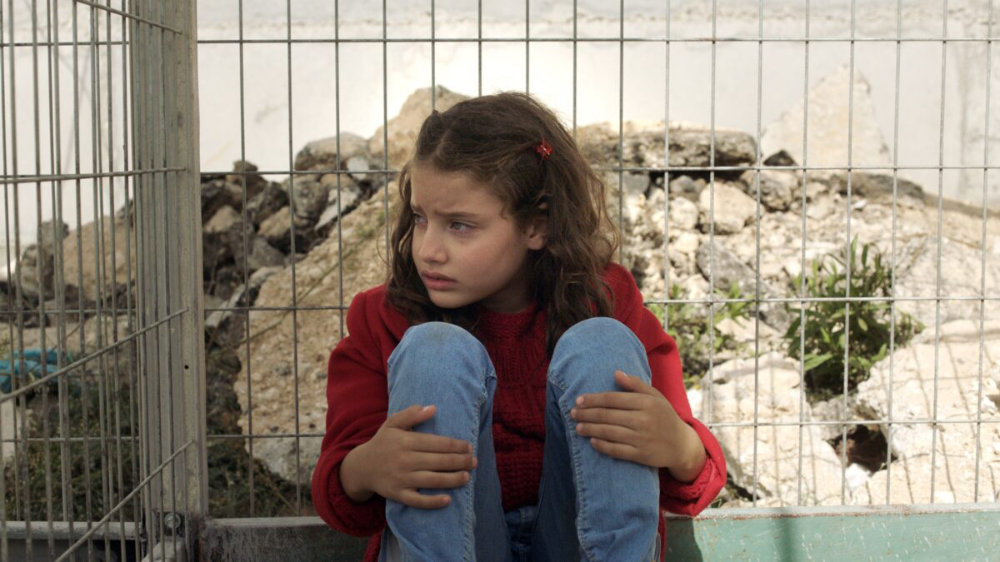 This film is presented alongside My Neighbourhood and Liwan in our Saturday Shorts programme.
Farah Nabulsi (2020) 24mins
November 20, 2021 6:00 pm

Oblong, Woodhouse Community Centre, 97 Woodhouse St, LS6 2NY
Tickets £6 via Eventbrite.
Starring renounced Palestinian actor Saleh Bakri (
Wajib
), The Present is a BAFTA-winning drama about a father and daughter setting out in the West Bank to buy his wife a gift on their wedding anniversary. Between Soldiers, segregated roads and checkpoints, how easy is it to go shopping?
Read The Guardian's piece on Farah here.
Supported by