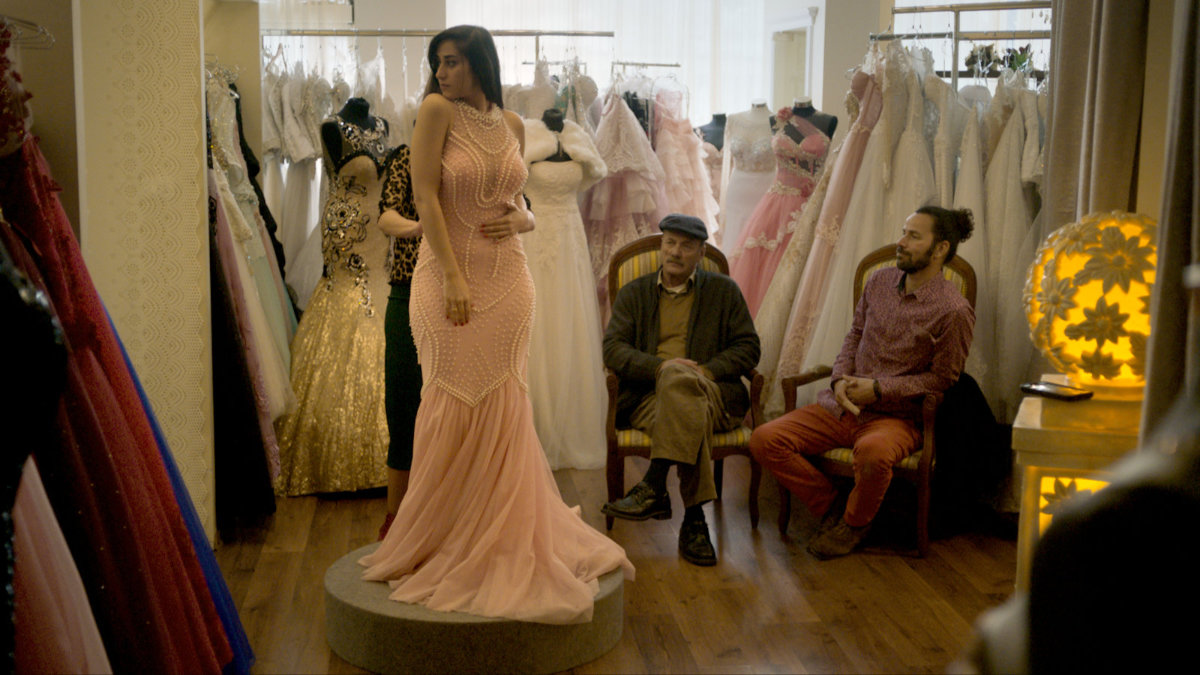 Director: Annemarie Jacir
Release year:
Length: 1h 36 mins
Arabic with English Subtitles
Compelling comedy-drama of a father and son delivering wedding invitations. Abu Shadi is a divorced father and a school teacher in his mid-60s living in Nazareth. After his daughter's wedding in one month he will be living alone. His architect son arrives from Rome after years abroad to help his father to hand-deliver the wedding invitations to each guest, which is the local Palestinian custom. As the estranged pair spend the day together, the tense details of their relationship come to a head, challenging their fragile and very different lives. Wajib is an Arabic word for duty.
Find out more about Annemarie Jacir.
Don't miss the speaker event about Annemarie Jacir!
21 award wins
Mischievous and poignant
Financial Times
… a fine testimony to the director's powers
New York Times