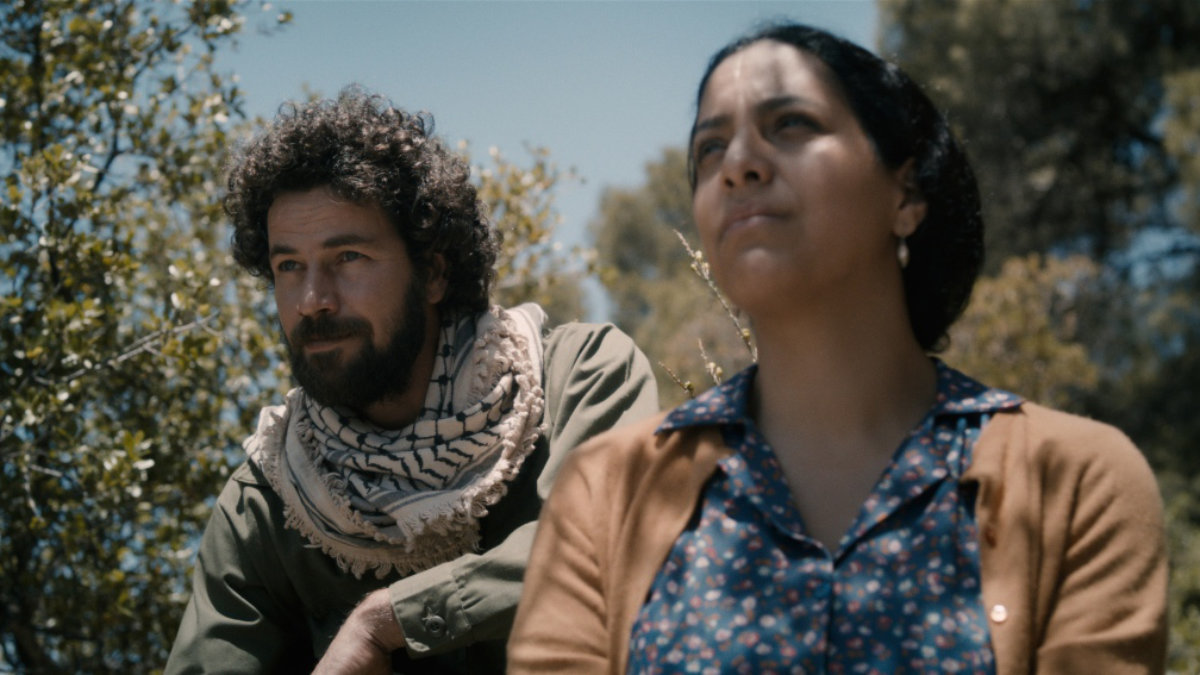 Director: Annemarie Jacir
Release year:
Length: 1h 38 mins
Arabic with English Subtitles
Warm, heartfelt drama, a story of the human spirit that knows no borders. 1967. The world is alive and ripe with possibility-new music, style, hope. But in Jordan, thousands of refugees from Palestine are held waiting for their right to return to their homeland. Amidst this, a young boy yearns to be reunited with his father. Restlessly cooped up in the refugee camp, he secretly sets out on his own, and along the way, attaches himself to a group of young freedom fighters who take him under their wing. Together, they embark on a journey of adventure, driven by an unshakeable resolve to be free.
Find out more about Annemarie Jacir.
Don't miss the speaker event about Annemarie Jacir!
Winner of Best Film from the Arab World, and 6 other awards
Beautiful, groundbreaking and deeply, deeply moving.
Huffington Post
One of the increasingly accessible range of works from Palestinian artists which should be seen because they are good art, not as acts of political solidarity…a joy to watch.
Electronic Intafada
Cinematic poetry, the perfect blend of stunning cinematography, humanly portrayed characters and a story that hits you with an immediate gut reaction, yet colors your dreams and inhabits your thoughts for days to come.
Huffington Post