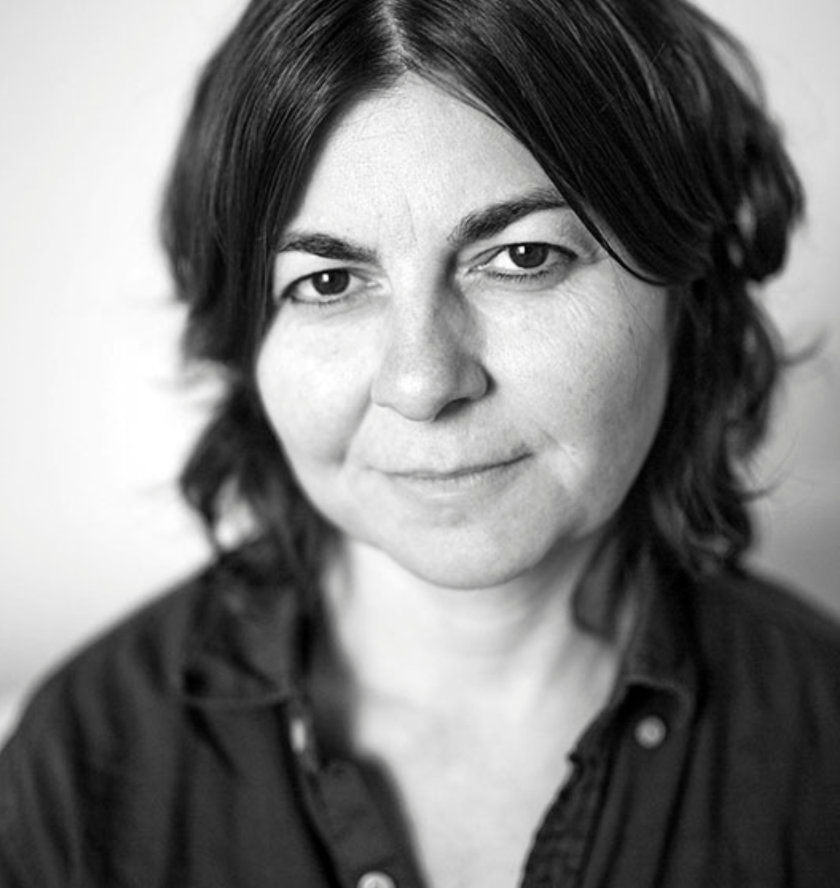 Anne Paq is an award-winning French photographer and filmmaker who has been based in Palestine for over a decade.
Paq's work documents Palestinian narratives including narratives of resistance, daily life under occupation and experiences of Palestinian refugees. Her films have regularly been selected by multiple festivals across the globe. She is co-author of the multi-award winning web documentary Obliterated Families which won the Best Multimedia Award at the AFD photo competition and the Public Award at the Swiss Web Festival. In 2017 her work on Obliterated Families saw her receive the 'International Photographer of the Year' award in the documentary section. Her other work includes co-producing and part-filming 2014's Flying Paper which premiered at the London Palestine Film Festival and co-directing 2015's Return to Seifa. Additionally, she co-directed Not Just Your Picture, a mid-length documentary financially supported by Al Jazeera and the Bertha Foundation, and endorsed by Ken Loach, Mike Leigh, Amira Hass and Roger Waters.
Since 2006 Paq has been a member of the Activestills Collective, a group of documentary photographers composed of Israeli, Palestinian and International photographers aiming to use their cameras as a weapon against all forms of oppression, racism and discrimination.